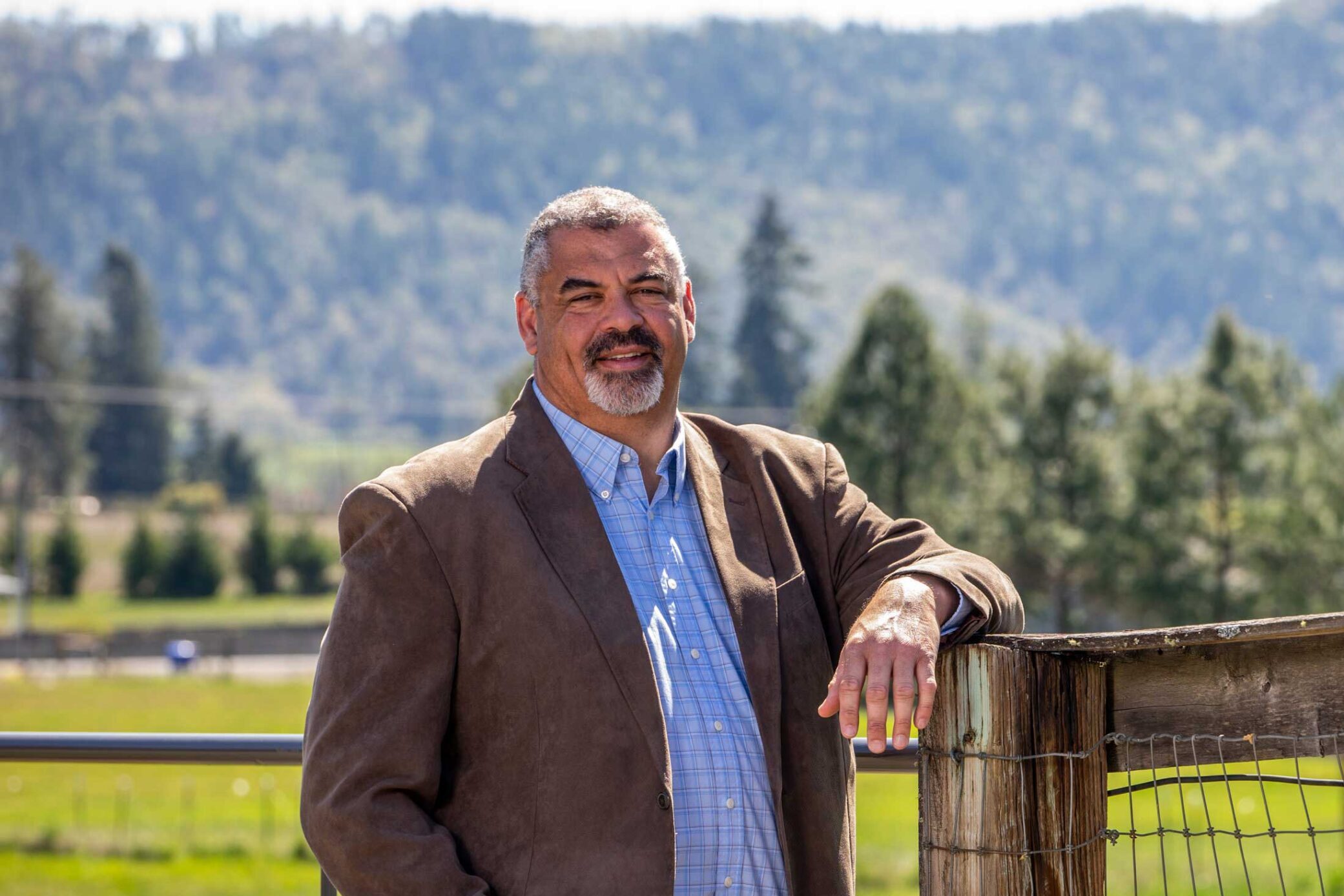 I have some exciting news.
I have decided to enter the local race for state representative. This decision is one that I take seriously, and I want you to know more about why I am entering the race and how you can help.
After much soul searching and a ton of planning and research, I have concluded that our area could be better represented in the legislature from this district.
With our current political environment in Oregon, I believe it is easy to see we need stronger and more energetic leadership both at the state and local level. It's not enough to simply occupy a seat. We need to get things done for Roseburg, Douglas County, and the state of Oregon.
The values we share in our small part of Oregon are unique and important to all of us. The timber industry and small business community need to be defended from extreme policies coming out of Portland and the current governor's office. Our 2nd Amendment rights are under attack and homelessness up and down the I-5 corridor are at epidemic levels. Something different must be done.
In addition, Oregon ranks near the bottom with school graduation rates, and we lead the nation in teen suicides. And, we are all tired of seeing Portland in the national news every day because of lawlessness and rioting. Our state was once known for our independence and cutting-edge policies, now we are known for ground zero for Antifa and contempt for law enforcement.
I will be a strong advocate for law enforcement and the enforcement of our laws at all levels. Our public safety officials put their lives on the line every day to protect us and keep us safe. They need our support.
As I embark on this mission, I need your help.
I need you to consider a few things to help me in our campaign. I will need more than your thoughtful financial support. I also need lawn and field sign locations to help build my name in the Douglas County area. In addition, I would like your permission to list your name as a supporter on my website. There is more, but these are the important things I need right away.
I cannot tell you how much I value your support and encouragement. This is going to be a difficult challenge, so we must run to win. Let me know if you have any questions, I am happy to answer them.
Sincerely,
Virgle Osborne
P.S. For people making a $50 or $100 contribution, if you are single, you get a full tax credit for $50. If you are married, you get $100 tax credit. It's a dollar-for-dollar credit.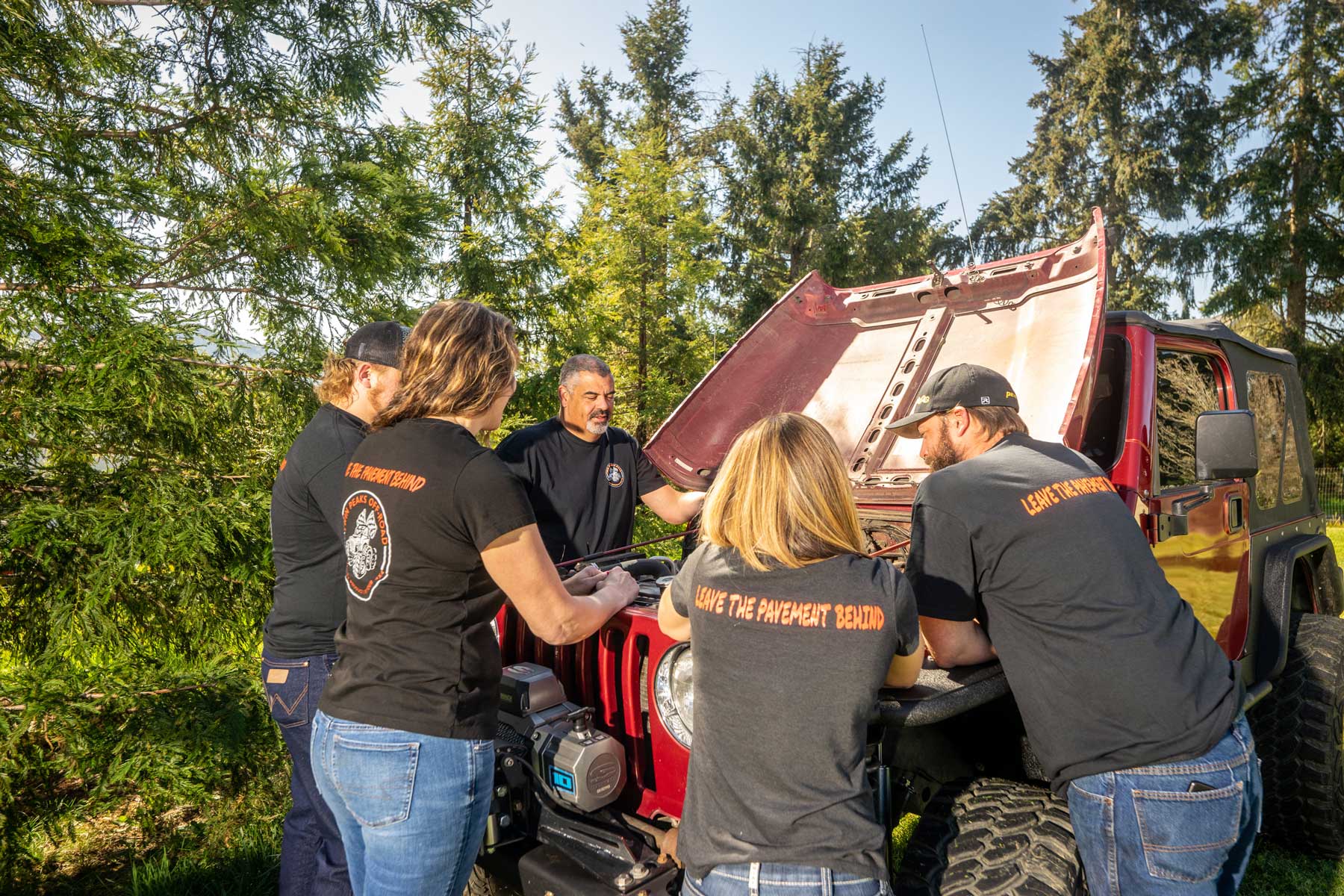 Stronger Leadership.
Better Results.